News
Metal flue system, single wall stainless steel.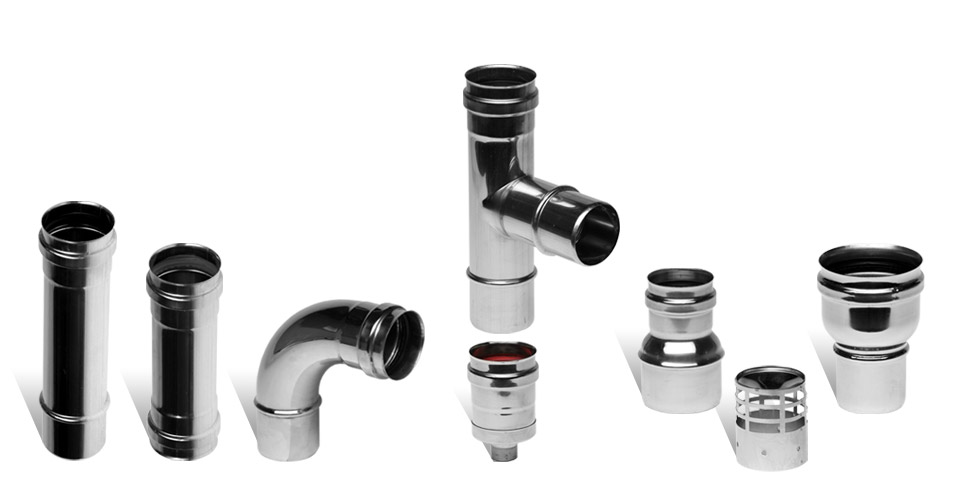 Telescopic pipe

It's now available for download the new 2014 Outdoor Shower catalogue!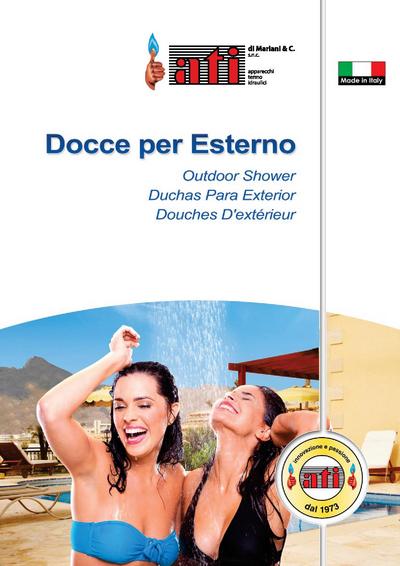 In Italy and throughout Europe, there are many interesting about developments in the field of heating and biomass pellets. We have received many requests to develop this new product: "DUPLEterm."
This product has been specially designed to be combined with: pellet boilers, pellet stoves and wood.
Concentric range 60/100 and 80/125 (PPs/ALu).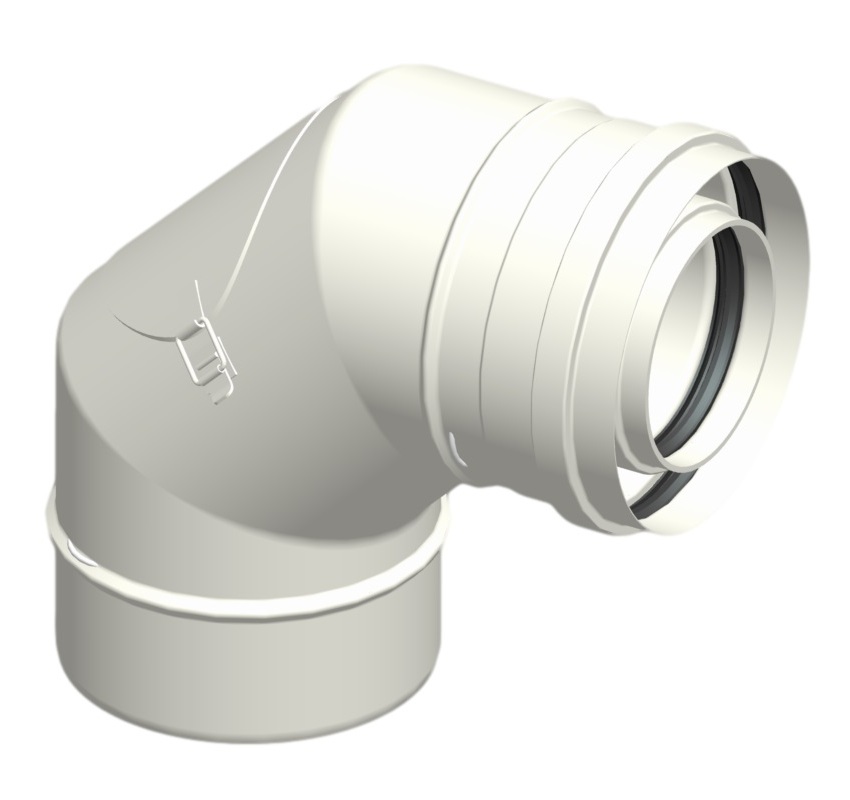 Concentric systems have often in need of control and inspection by skilled operators.
Now available 93° concentric bend with inspection.
Single wall polypropylene systems.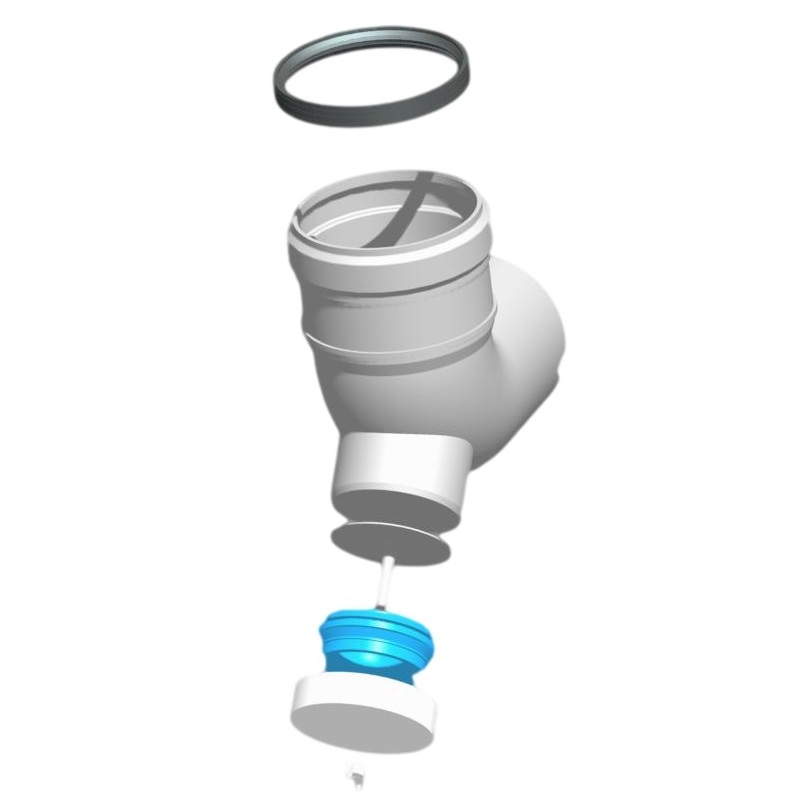 Inspection bends make the inspection and cleaning of the duct easier. In some European countries inspection bends are compulsory at every direction change.
Introduction of new Ø50 pipe PPs range.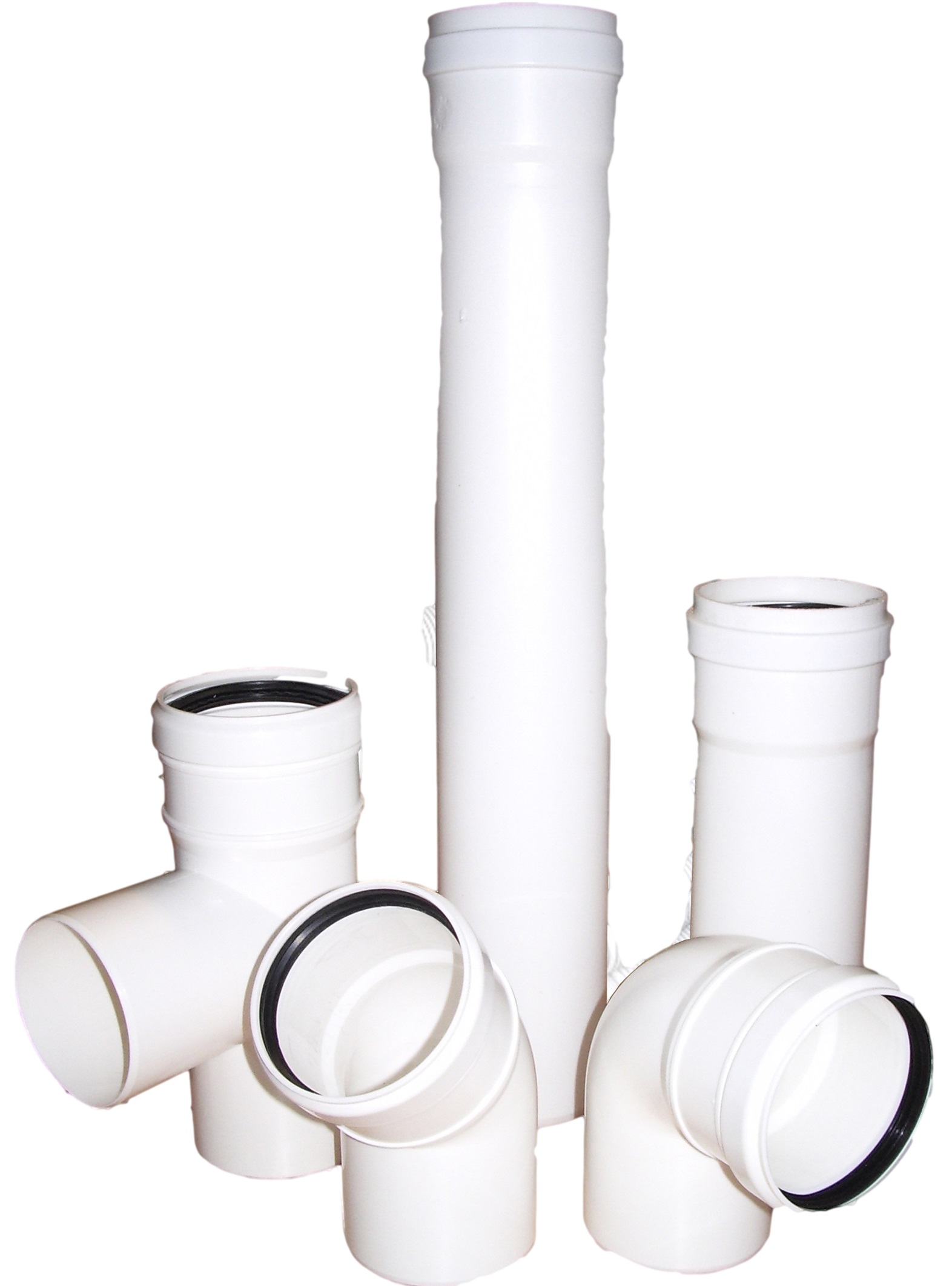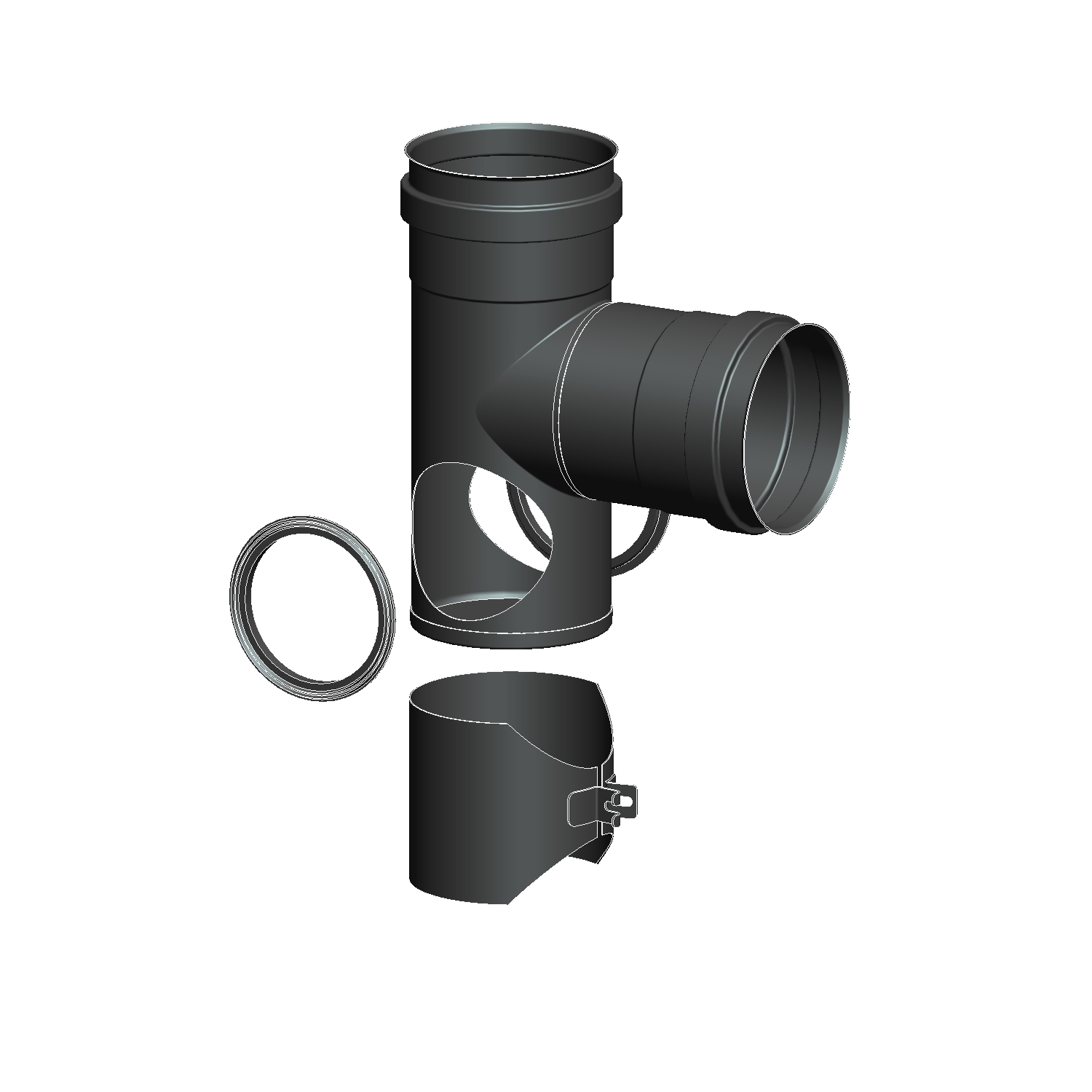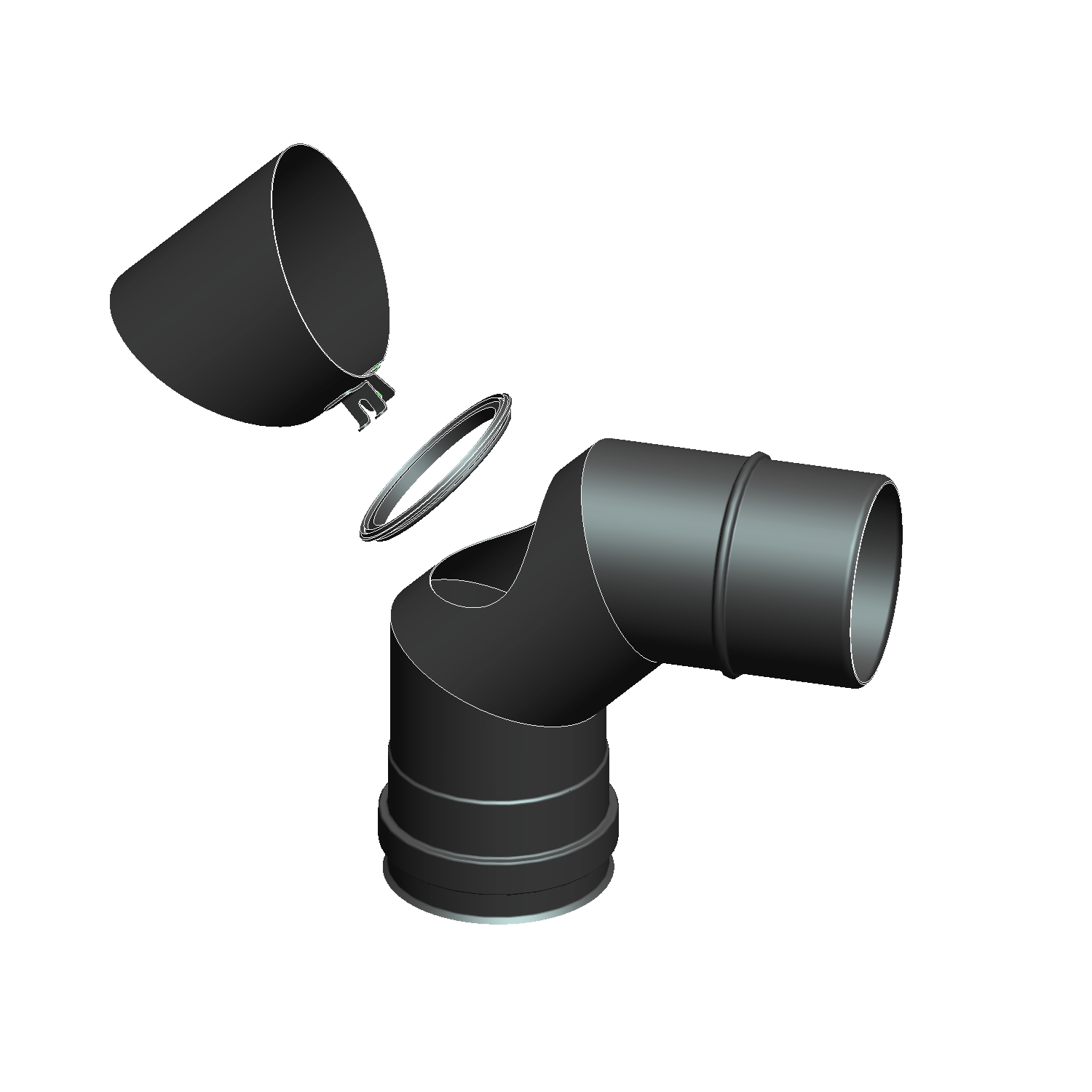 New T element wholly made in AISI 316/L stainless steel with double inspection in order to allow an easy and proper duct maintenance even in very narrow places.
New 90° m/f inspection elbow wholly made in AISI 316/L stainless steel.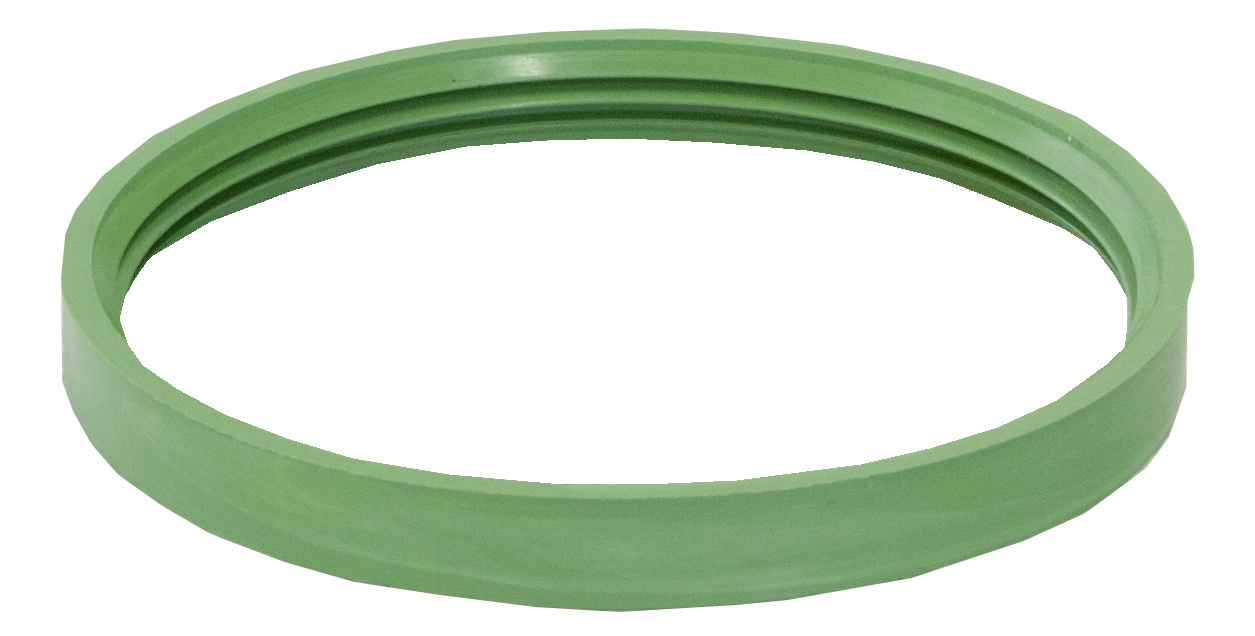 Now by simply adding the VITON seal, the Certification becomes T250. This important updating of the range allows the installation of ATI's flue systems on a wider and wider range of pellet burning appliances.
By using the usual silicone seal, the Certification continues to be T200.
ATI celebrates its 40th anniversary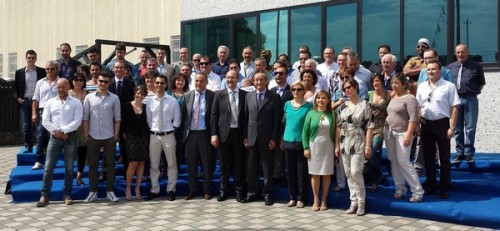 ATI presents STILO, the new outdoor shower